If you want to join the social media website Tsu.co, you can use my short code [gwmac] just type it into the first page you come to on the website and you can quickly sign up or you can simply click the following link: https://www.tsu.co/gwmac and will not need a short code.
See the image below: This is the initial login screen. Place the tsu short code "gwmac" (without the quotation marks) into the box and you can join! Currently it is by invitation only so you can't join without a short code. If you click that link above no need to type anything and you will see this screen where you fill in the boxes.
Why join Tsu? Well the biggest reason is they pay you for your posts. They offer a 90% revenue to users and they keep only 10%. No, you won't get rich but you could easily earn an extra few hundred dollars every few months.
Don't forget that Facebook, Twitter, and others are making billions off of your posts and don't pay you a cent. Many people put a lot of work and thought into social media posts so I think this is a great idea.
In an interview with ABC News' chief business and economics correspondent Rebecca Jarvis, founder and CEO Sebastian Sobczak explained the name Tsu means "aesthetic ideal" in Japanese.
"We feel that rewarding content creators for the commercial use of their likeness and image is the right thing to do so the name goes exactly where we want to be in the market place.  You could easily be making hundreds of dollars per week. We have users who are of the same ilk as the beginning YouTubers who were not famous and now making a living out of YouTube. We have those same average Joes on Tsu." Sobczak said.
Here are stories of ordinary Americans making money on Tsu: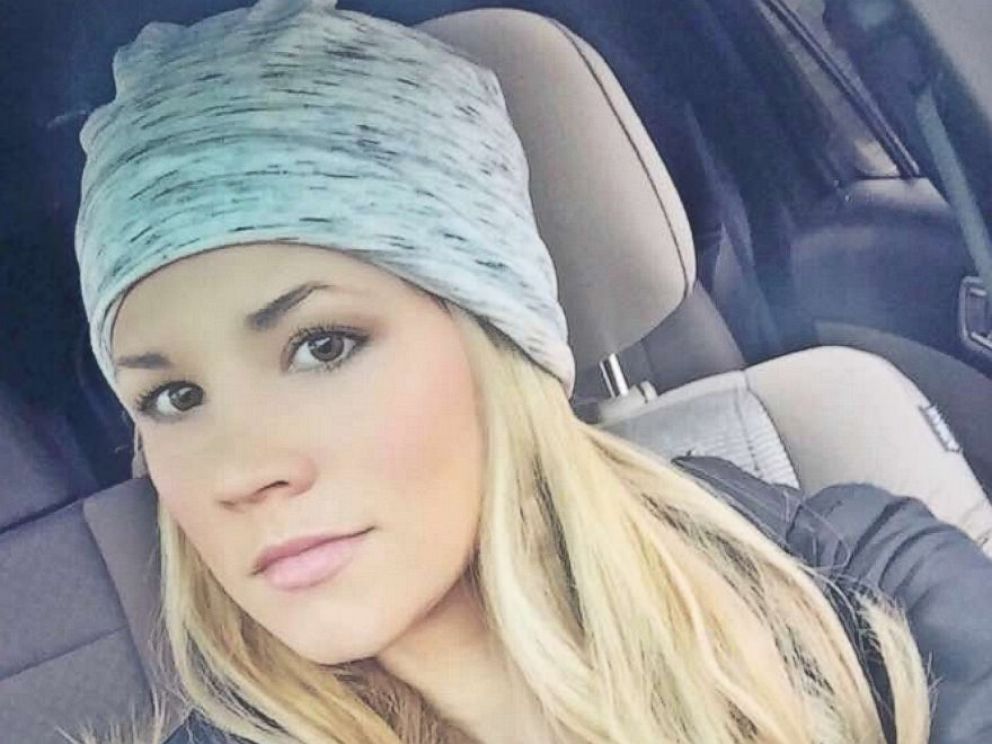 This single mother of four from South Carolina made over $600 after her lullaby to her 1-year-old daughter went viral on social media.
"I made a lot of money on Tsu in just the short time," Henderson told ABC News. "I posted the lullaby on Facebook and it got over 27 million views in a week. I have almost 500,000 views on Tsu and I made $157 in one night. You don't even have to do anything different. You just do it like you post on Facebook. I think people get scared about new things but you actually get to make money from your content."
Two additional stories at ABC link.